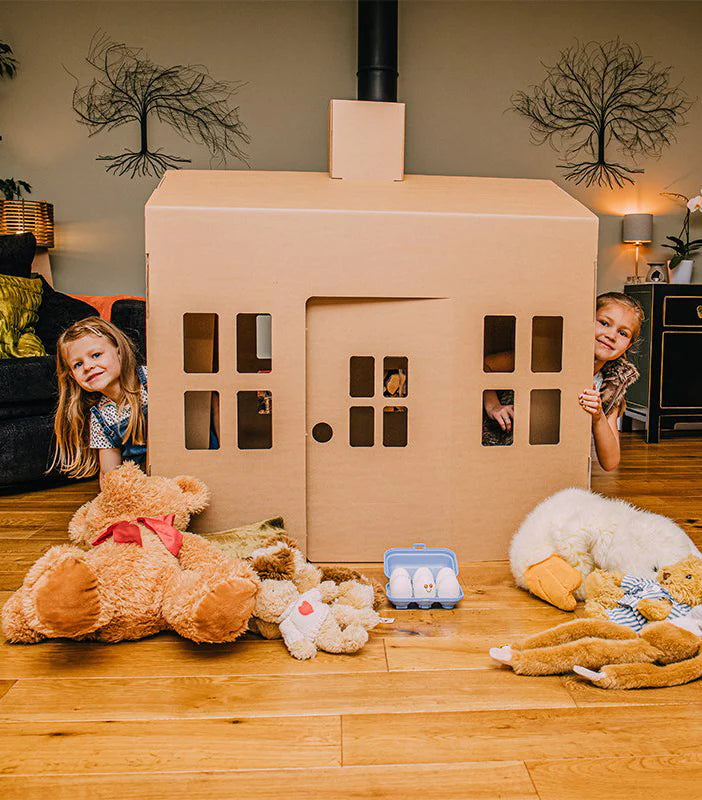 Shopping sustainably The impact we have on the planet is becoming all the more important as climate change seemingly is taking over the media and our lives, but it's not the only reason that Deckle...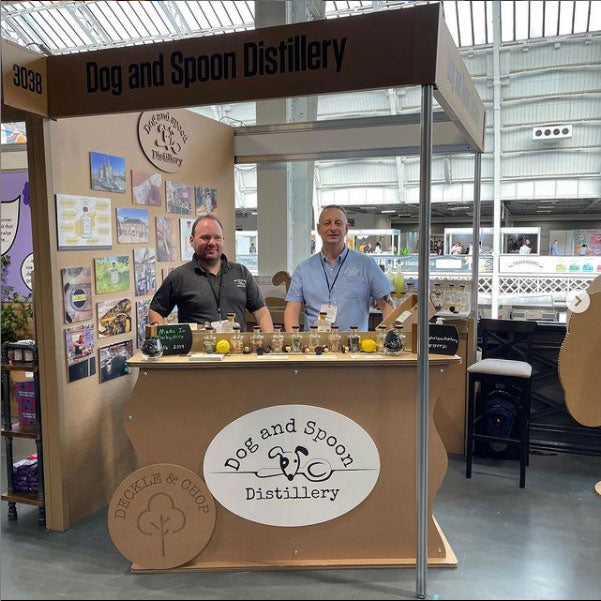 Freedom to personalize The service we provide really gives you freedom to be creative ! We provide many options for personalizing our products such as choosing custom sizes , board colour (natural...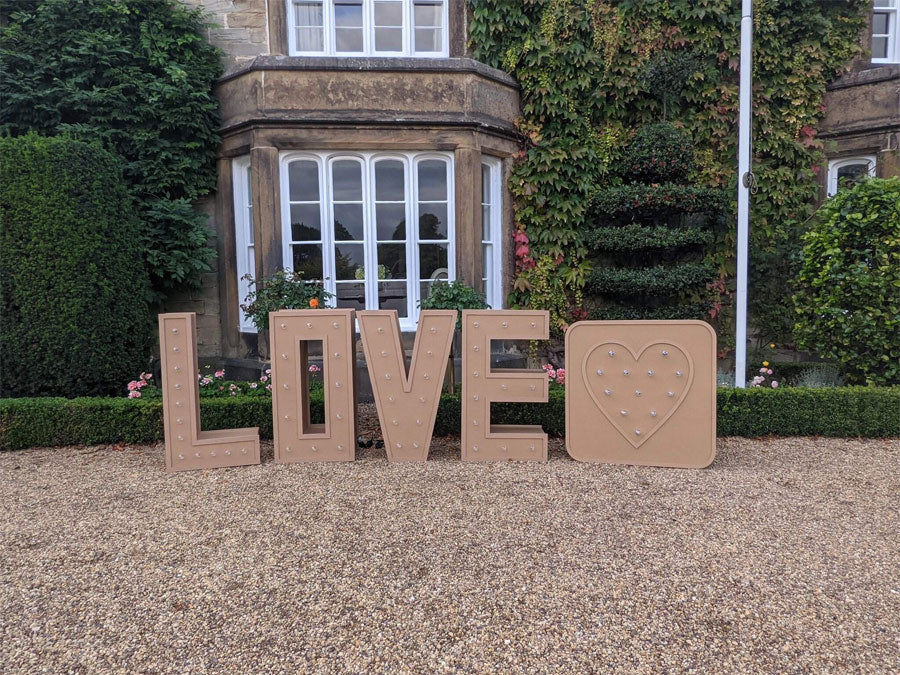 Make Your Day Timeless Looking to stay on trend for your big day? Well here's some timeless tips and tricks for doing just that. We recommend reading this article by VOGUE that is filled with wedd...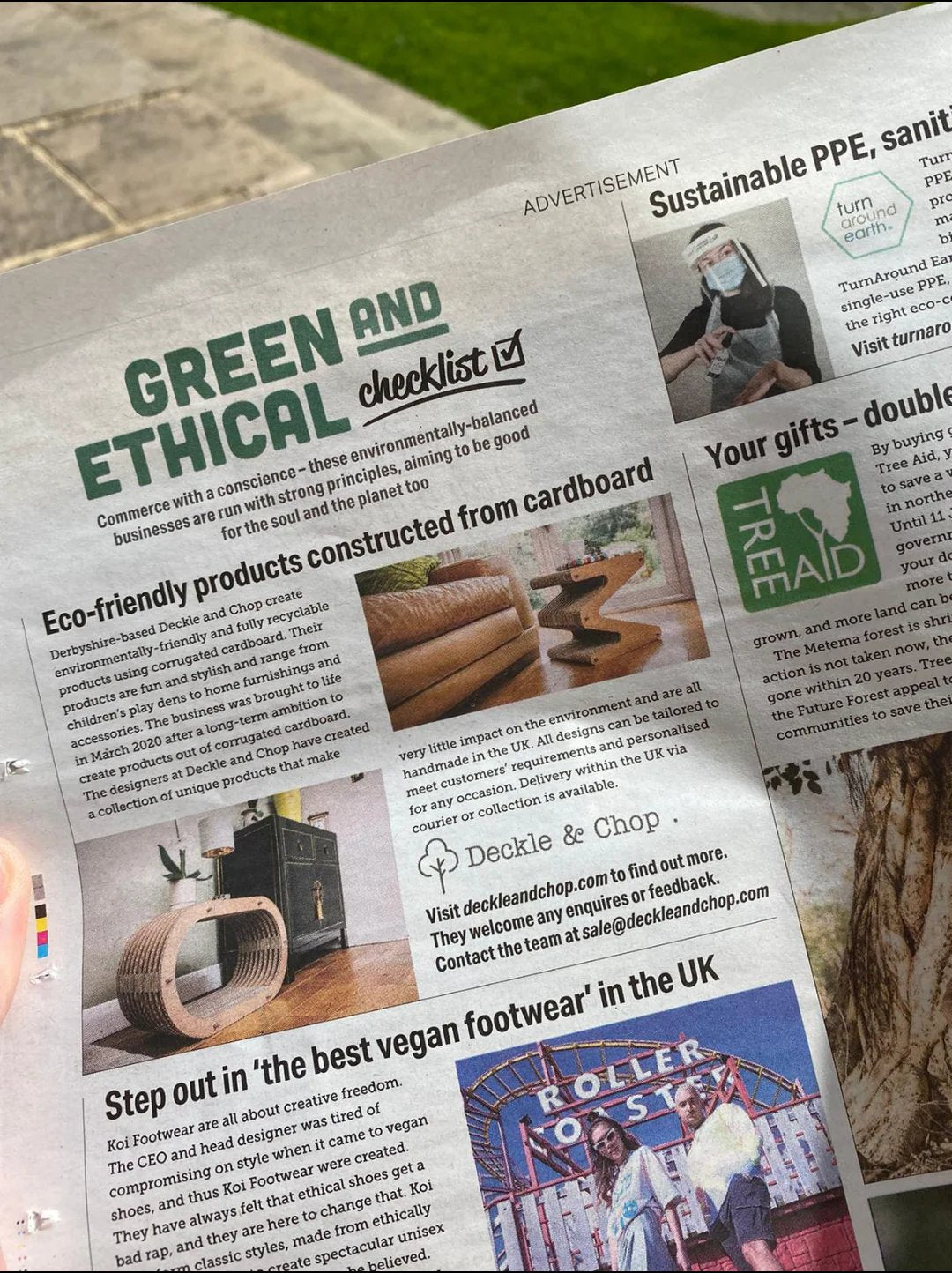 Have you seen us in the news? If not , catch up on this blog now! Deckle&Chop have been on a mission to get ourselves out there, pushing eco friendly furnishings and children's products into th...