Eco-friendly, sustainable, stylish & fun!
100% recyclable toys
The full range of toys great as gifts, educational tools, playtime , sensory play, great for parties and events and much more.
View all eco toys
Shop
Sale price

From £22.99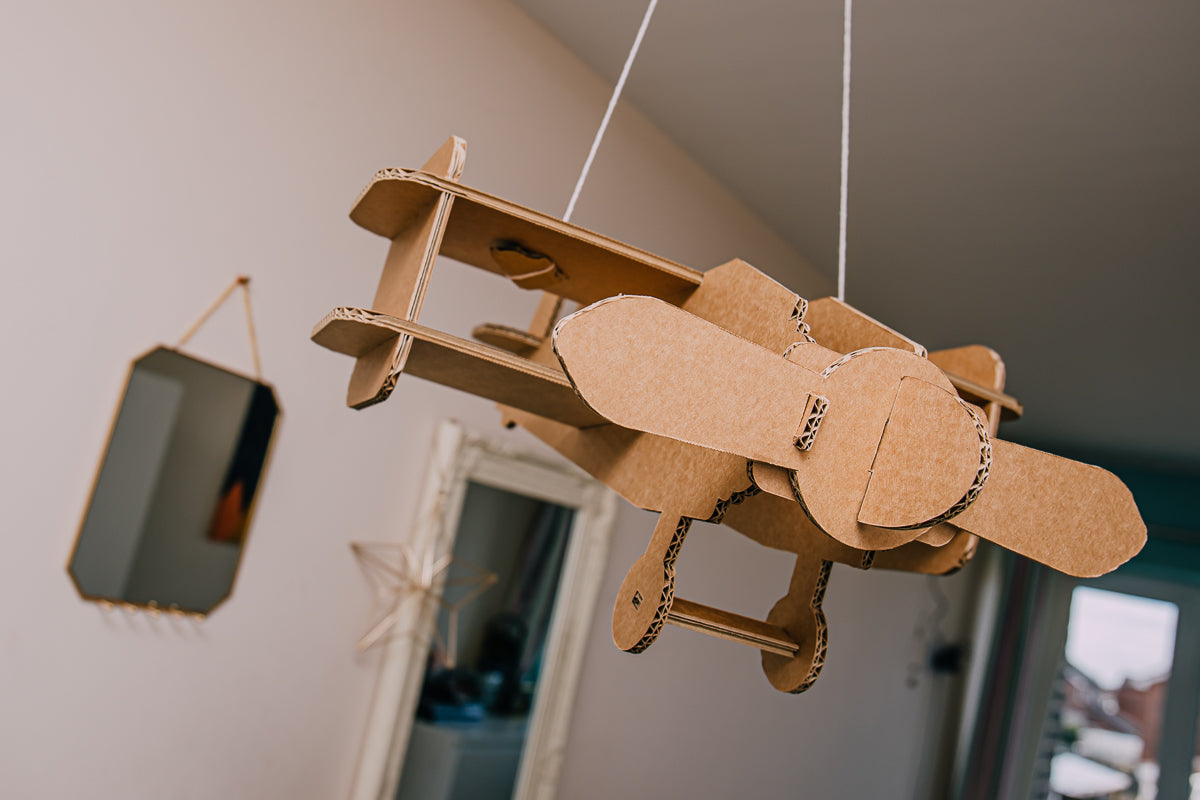 environmentally friendly, sustainable furniture
Stylish furniture for your home
Inspired by contemporary styling the Deckle and Chop home range has the perfect additions for any space.
View all
Designed & Manufactured in the UK
CE Tested & Certified
Our teams main aim is to produce high quality sustainable products not just for you but for our environment.
All our products are all recyclable and made from 100% recycled materials, making these products extremely eco-friendly and green.
As seen in
Our work has been recognised by...